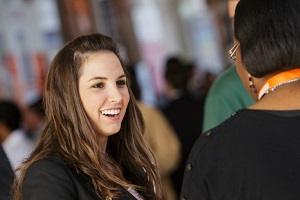 Damage Control
Online presence damage is content containing inappropriate or misinterpreted information, including pictures that can be connected to your name or face. More and more hiring authorities are looking to social media sites to gather information about a person prior to making a final hiring decision. If the damage has been done, here are a few tips to help improve your online image.
1. Do a Google search:
Log out of your Google accounts or use a browser where you're not logged in (Google personalizes results based on your account activity).


Search for your name.


Do the same on your social networking sites. (Facebook, Twitter, LinkedIn, etc.)


Remember, while turning up nothing means no one will find anything bad, it also means they won't learn anything good about you, as well.
2. Cleaning up results