We can assist you with various career related questions.
Schedule with a specific career consultant

or
Undergraduate Students
Students can make an appointment with Chrissy via Slate. If you are a current CEHS major, click the "Career Development" tab. Our office offers both in-person and online appointments via Zoom. If you cannot find an open time, please follow up directly with Chrissy to schedule a time to meet.


Graduate Students
Schedule an appointment with Dr. Farr, Dr. Farr. All appointments are online via Zoom unless otherwise requested. The Zoom link will be sent with the confirmation email once a meeting is scheduled.

Undergraduate Students
To schedule an appointment with a specific Career Coach: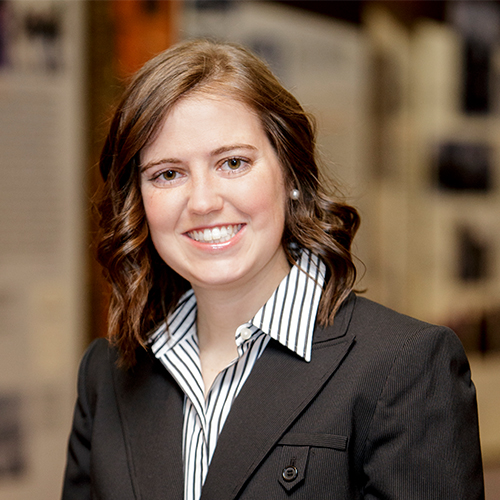 Amanda Harrison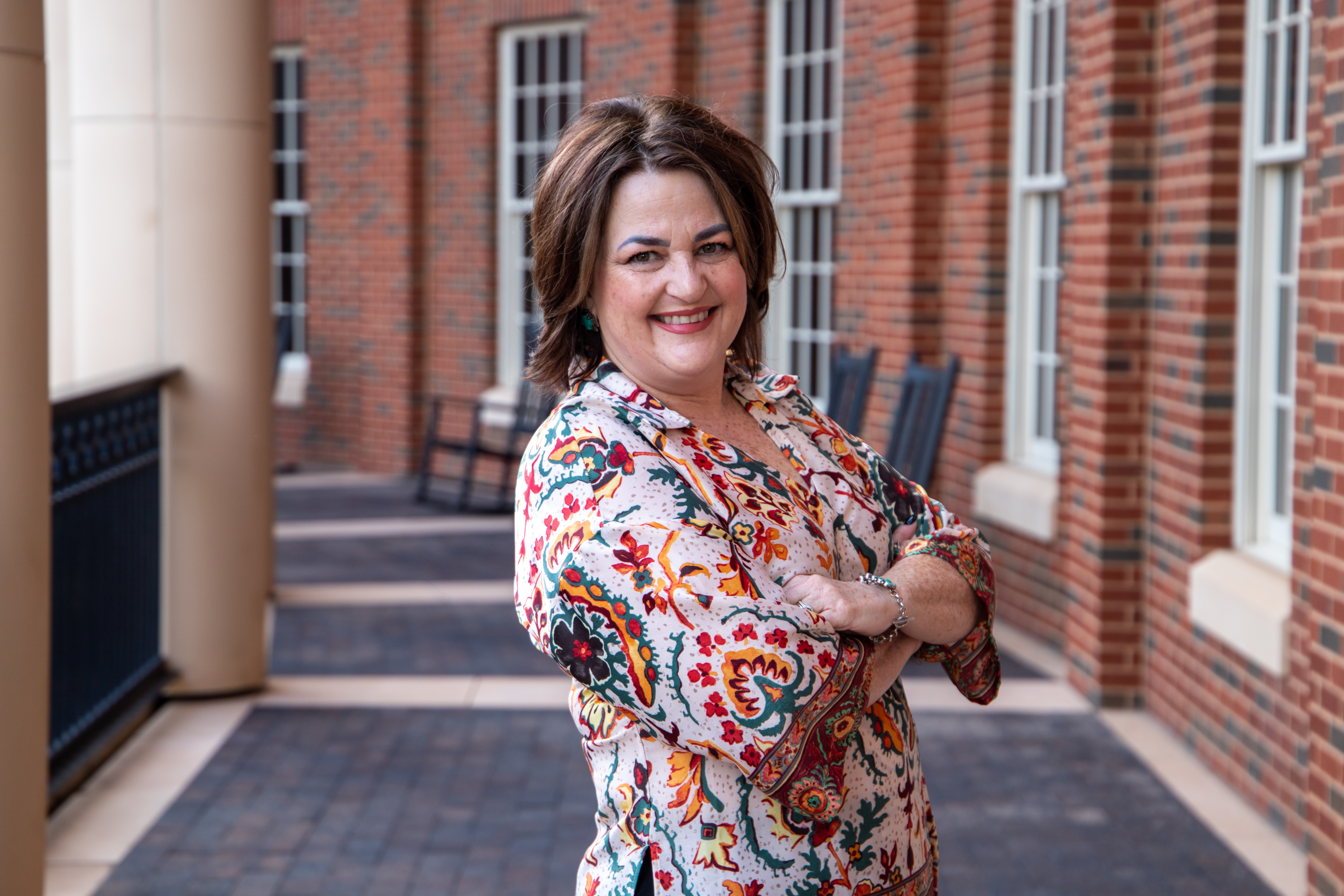 Holly Bergbower
Marketing, General Business, International Business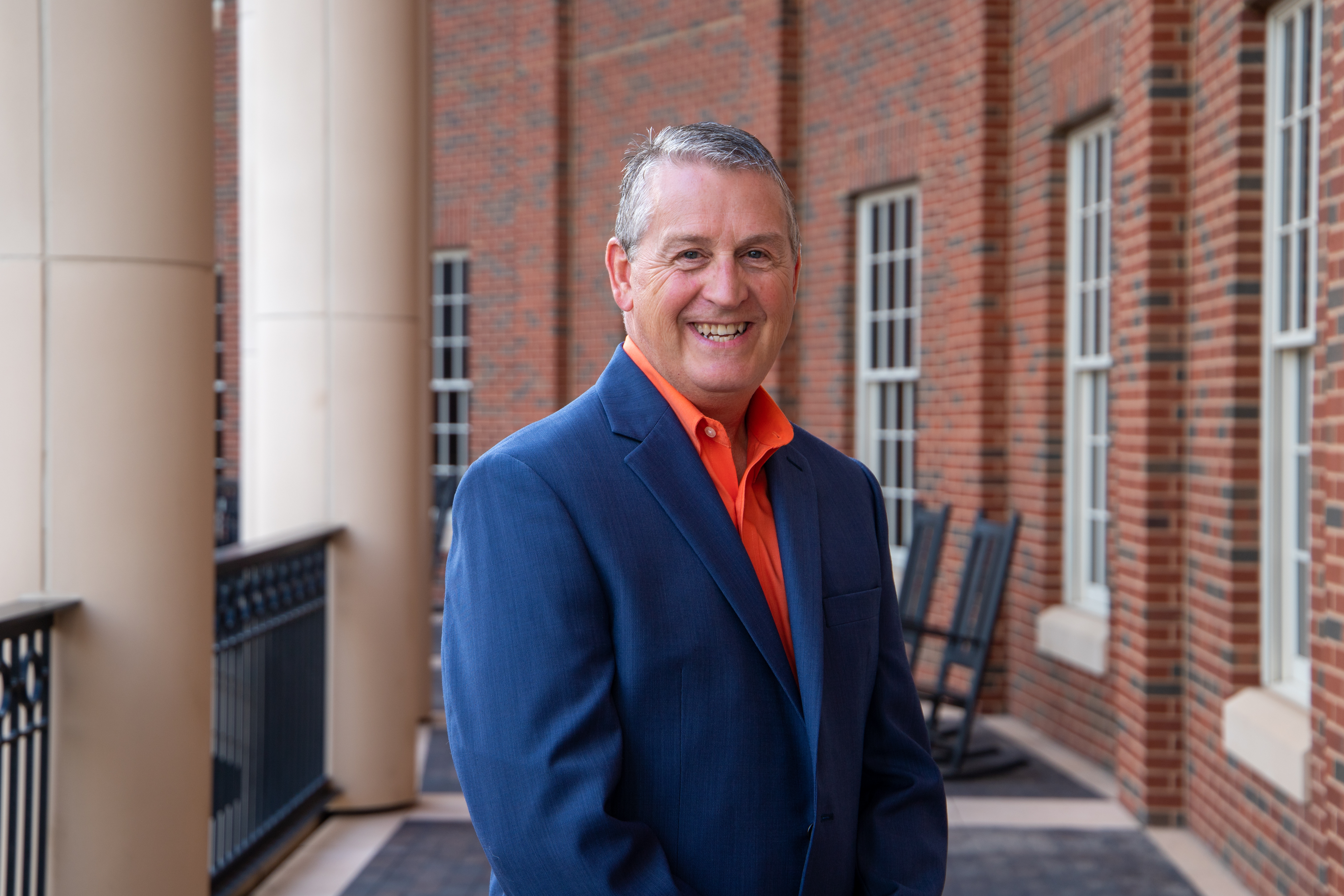 Mike Stump
Management Information Systems, Human Resource Management, Sports Management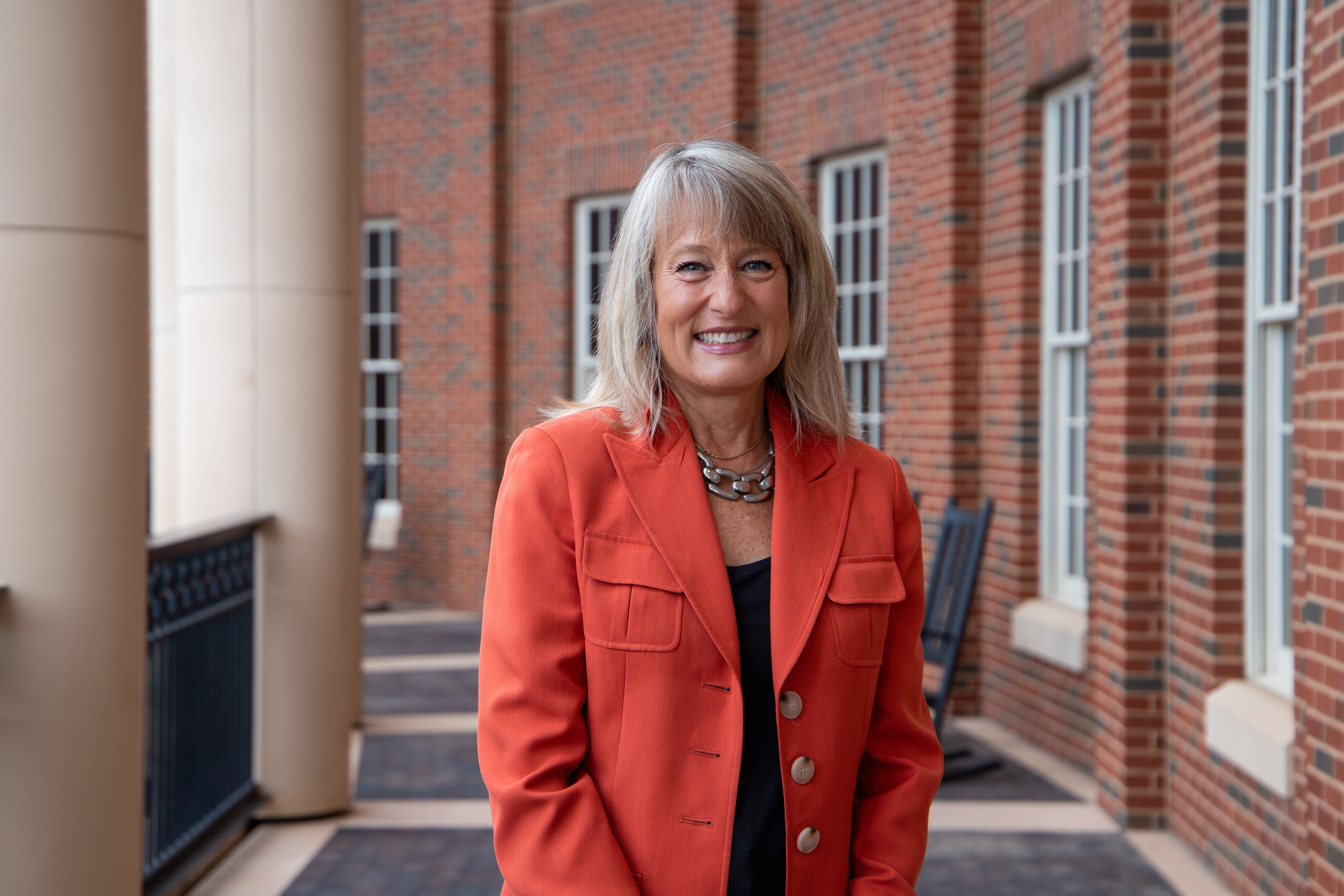 Robin Darmon
Hospitality & Tourism Management
Susanne Badiyan
General Management
For appointment options after 5 p.m., please go to the
Events section in the Hire System
and see events titled "Eastin After Hours".
For problems scheduling an appointment, please email:
eastincenter@okstate.edu
.
Undergraduate Students

Student can make an appointment via Slate at https://slate.okstate.edu/
Click on "Student Portal" and login with your O-Key Credentials
Click on "Services" then "Career Development" or "Student Support"
Scroll down to make an appointment with Ferguson College of Agriculture Career Services and follow the screen instructions


Graduate Students
To schedule an appointment, please email
taylor.harbuck@okstate.edu
Graduate Students
To schedule an appointment, please call our office at 405-744-9000 or come by 284 Business Building. Walk-ins are also welcome!