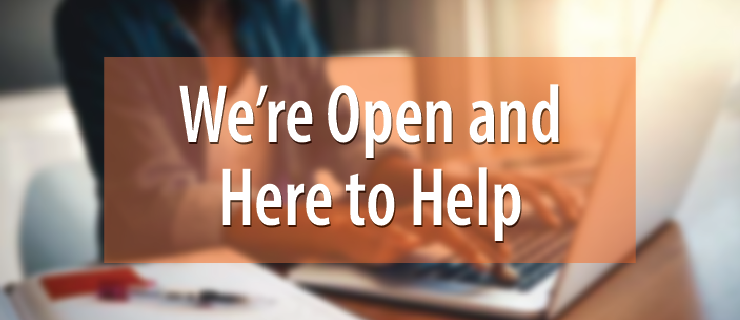 We Are Open for Business - Virtually
Even though we are all working remotely, OSU Career Services is still perfectly positioned to assist with your recruiting needs. Don't worry - everything we do, we can do from a distance. Look over the resources below and reach out to
careers@okstate.edu
if you have any questions.
Post on the Hire System
: If you have open positions, whether full-time, part-time, or internships, that need to be posted, please use one of these options:
Post directly to the OSU Hire System
Send the following details to careers@okstate.edu and we will post your position for you:

Company Name
Job Contact's email, phone, etc.
Position Title
Description of duties
Majors being sought
Type of Job: Full-Time, Part-Time, Work-Study, Internship, or Co-op
Employment location
Citizenship or Visa requirements
Virtual Recruiting Strategy Meetings
: Your personal recruiting partner is available to discuss your short-term and long-term recruiting strategies.
Register for Fall Career Fairs
: Our events are designed as networking and connection opportunities for both students and employers.
Virtual Interviews
: Contact your recruiting partner if you need assistance in arranging virtual interviews with OSU students.
Candidate Search
: Browsing resumes on the Hire System is a great way to increase your success in finding qualified candidates.
Any questions or concerns: Please feel free to contact us at 405-744-5253 or at
careers@okstate.edu
. Our voicemail and email are being checked regularly.