To schedule interviews contact your account manager listed below.
Employer Relations
---
New to OSU Career Services?
---
Please use the map below to find your contact.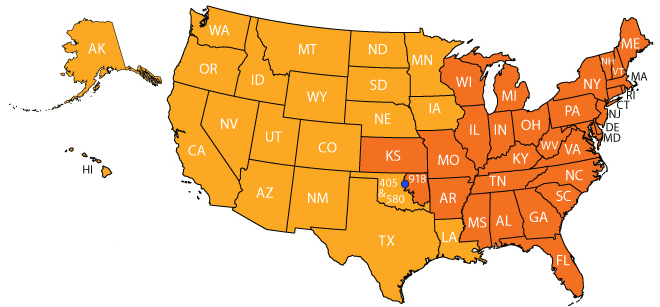 -
Alicia Jackson

-
Garrett Shaffer

-
Roberta Douglas
International Employers will be assigned to one of the above based on availability. Contact
Barry Fuxa
for more information.