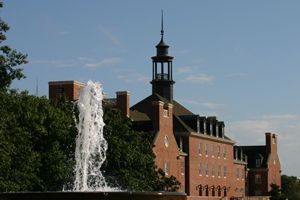 Connection sessions, which are most commonly paired with on-campus interviews, allow you to make a formal presentation that provides details about your organization and its career opportunities. Usually in the evening and about an hour long, they are a great way to introduce your organization to and to informally network with interested students.
Review connection session Policy
To schedule connection session contact your account manager listed below.
Does your organization already recruit at OSU?
Our Employer Services Team is here to help.
Is your organization new to recruiting at OSU?
For organizations located in Stillwater, Payne County, or close surrounding area, please contact:
All other organizations please contact: