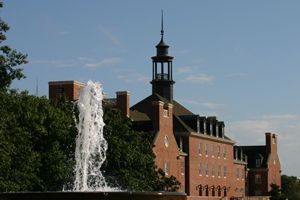 Connection sessions, which are most commonly paired with on-campus interviews, allow you to make a formal presentation that provides details about your organization and its career opportunities. Usually in the evening and about an hour long, they are a great way to introduce your organization to and to informally network with interested students.
Review connection session Policy
To schedule connection session contact your account manager listed below.
Employer Relations
---
New to OSU Career Services?
---
Please use the map below to find your contact.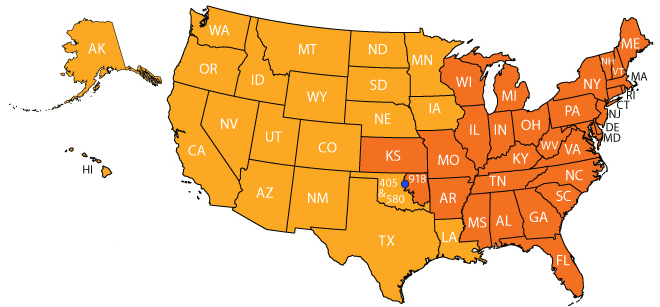 -
Kristen McCoy

-
Madison Duffy

-
Roberta Douglas