Registration is OPEN for Oklahoma State University Fall Career Fairs!
We are excited to welcome employers to campus for the 2022 Fall semester. OSU Career Fairs will connect you with students and alumni who are looking for internships, part-time jobs, and full-time opportunities.

Space may be limited this fall, so don't take any chances – secure your spot with our Early Bird pricing!
---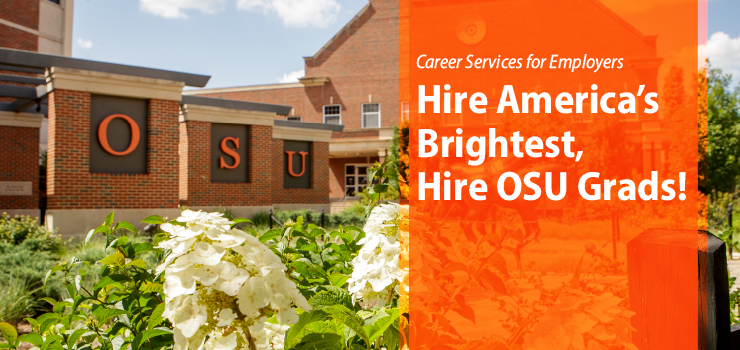 Whether
posting a job
,
creating an internship
, or
branding your organization to thousands of potential candidates
, Oklahoma State University Career Services works with you to develop the most effective strategies for your organization. We'll learn more about your organization and your short and long term recruitment needs, serving as your one-stop shop for recruiting at OSU.
Our diverse range of services is designed to reach the specific students or graduates you seek. And best of all, our services, except for career fairs and employer connection sessions, are free for employers.
Our professional staff
is eager to assist you in finding your best strategy to hire OSU grads.