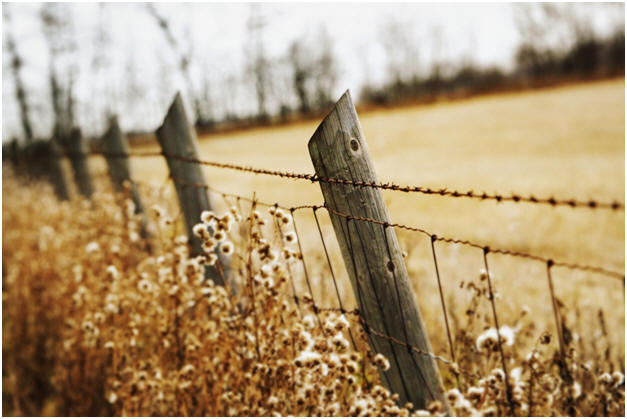 Jobs & Internships
Career Services is here to help students every step of the way in the challenge of finding a job. We assist students seeking:
Part-time jobs
Work-study positions
Internships
Full-time jobs
Post a Job
Do you need a student assistant? - Post a job as an
employer
on the Hire System.